What is Endpoint Encryption?
---
In today's digital world, endpoint encryption is one of the best ways to safeguard sensitive data on laptops and mobile devices.
---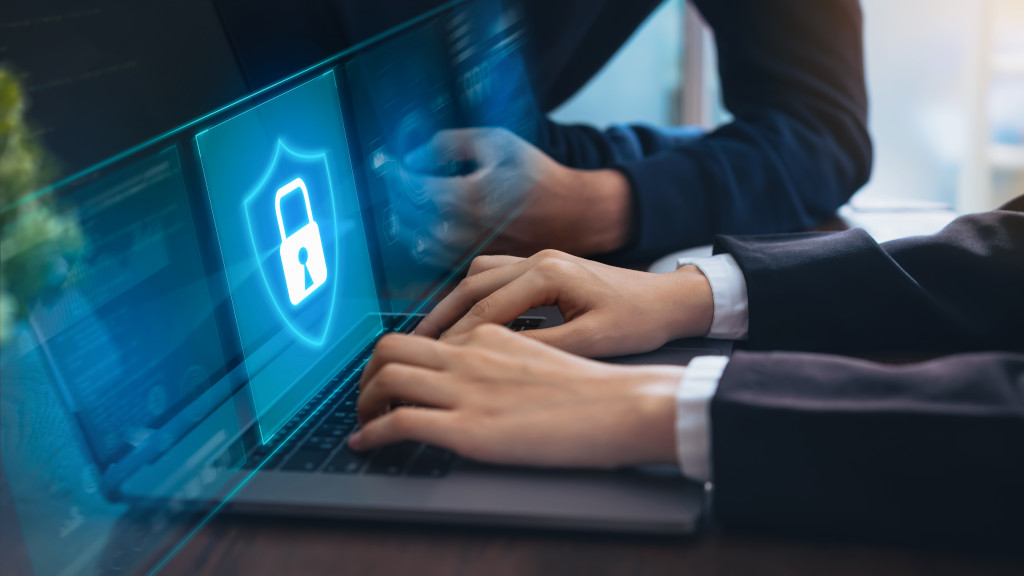 Cryptography is a technology that covers a broad space. It is becoming more popular in the form of digital currency, but it is well-suited and popular for use in security functions. Whether you need to store your passwords safely, protect the contents of a message from prying eyes, or lock a malicious actor out of a computer system, encryption can do the job.
In contrast to encrypting communications or passwords, endpoint encryption deals specifically with protecting physical machines from unauthorized access. This is done primarily through full-disk encryption, which makes it impossible to access the machine's hard drive unless the encryption key is provided.
The key that the end user provides to gain access to a machine can take several forms. It is often a passcode that the user enters, but it can also be a physical USB that must be present for the device to unlock. Unlocking an encrypted machine can also be much faster for the end user when it has a Trusted Platform Module (TPM), which uses environmental factors to ensure the hard drive is being accessed securely.
Protecting physical machines is especially vital when they store, process, or access sensitive data. This could be proprietary information or the Personally Identifiable Information (PII) of employees, customers, or clients. These devices also serve as access points to the company network, account, or resources, which an attacker could target via a compromised device.
Device encryption ensures that no access is granted without the correct key.
As with other forms of encryption, this means that key management is an equally important part of protecting private data. Keeping encryption keys secure is essential to ensuring the safety of the data and devices those keys protect.
FAQ
Recover Access
in 3 easy steps
---
Check your email for the Data Protection Key Access email you received when you registered for Self-Service Recovery.
Click the link provided in the email and enter your email address to receive your access recovery keys.
Enter a provided access key at boot.
---
For more help, contact support
Frequently Asked Questions
Why is my device in Recovery Mode?
There are several reasons that can cause a device to be automatically locked:
Encryption hardware failure
Too many failed login attempts
The device has not connected to the data protection server recently enough
Unapproved users were created on the device while offline
If you still have questions regarding why your device entered Recovery Mode, please contact the IT Administrator at your company.
I clicked the link, but "No recovery keys were found for the device." Why is this?
If there are no recovery keys for your device, then it is possible that Recovery Mode was not actually triggered, or that Self-Service Recovery was not set up properly. If you are locked out and unable to retrieve recovery keys, please contact support.
Will I be emailed a new recovery link after I recover access?
No, the same link you were emailed when you originally signed up for Self-Service Recovery is good for every time you need to access recovery keys.
What do I do if I cannot find the access recovery email?
If you cannot find the email with your access link...
Ensure you are checking the email you used to sign up, or which your administrator used to sign up for you.
Check your spam folder.
Search for the title of the email: Data Protection Key Access
If you still cannot find the email, please contact support.
Get Your Passcode for Your Enterprise